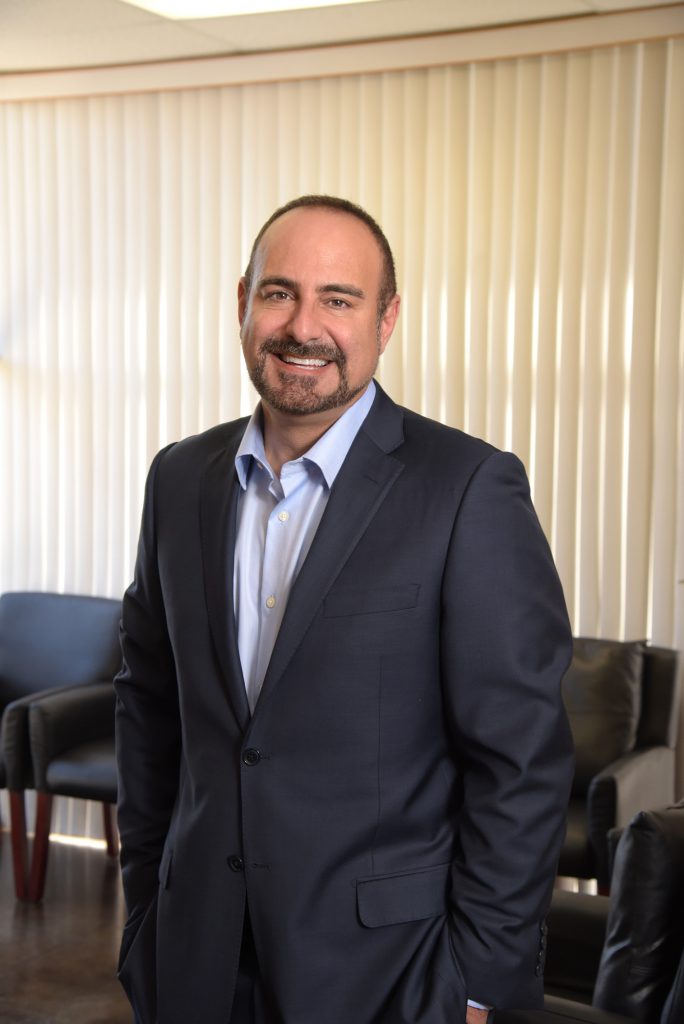 Dr. Tomp, an Orange County native, first became interested in Upper Cervical Chiropractic after the debilitating spinal injury he suffered as a high school football player was cured by an upper cervical chiropractic doctor. Graduating from Chapman University with a Bachelors of Science degree in Biology and Chemistry, he then went on to earn his Doctor of Chiropractic degree from the Los Angeles College of Chiropractic, graduating on the Dean's List.
During his years of study Dr. Tomp traveled the country studying various upper cervical chiropractic techniques. In the summer of 1991 he received his first Blair Upper Cervical adjustment from Dr. R. Weldon Muncy – a correction that held in place for 13 months and helped him feel better than ever! This experience inspired him to commit to learning and perfecting the Blair Upper Cervical Technique.
Dr. Tomp is board certified by the California Board of Chiropractic Examiners and serves as an x-ray supervisor through the California Department of Health's Radiologic Health Branch. He is active in the chiropractic profession, serving on the Board of Directors for the Blair Upper Cervical Chiropractic Society , holding the office of Secretary and serving as Chairman of the Blair Scholarship Committee, and serving as an adjunct faculty member at Palmer College of Chiropractic .
In the past 18 years Dr. Tomp has helped thousands of people with a wide variety of health problems. His secret to success is meticulously treating each person the same way as he would treat a close family member, and keeping in mind that each person is completely unique.